It is not only convenient but also time saving when your kitchen is stocked with all the essential appliances. It also doesn't matter whether you are passionate about cooking or an occasional toast maker, when you have the right cooking tools, it makes the process so much easier and fun. And let's be honest, it cool to show it off to your friends and family.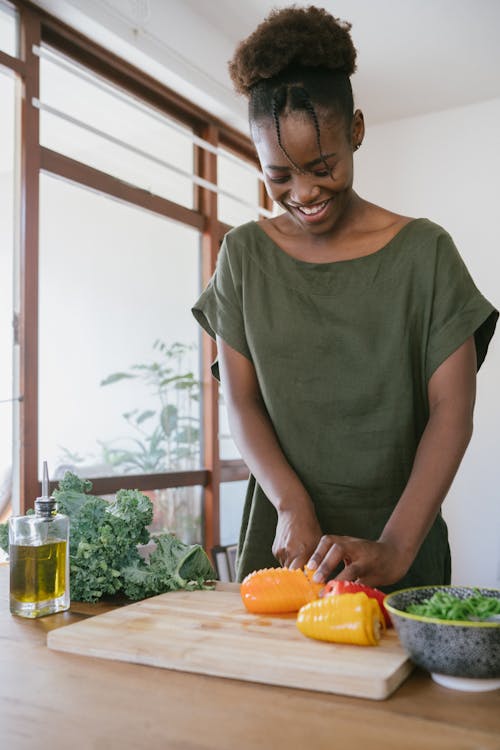 Some of the best kitchen gadgets can assist you in the process of preparing, cooking, and serving to save some time!
Below are some highly rated Kitchen must haves in every home!
1. Instant Pot Pressure Cooker
Like your slow cooker, Instant Pots house an inner pot warmed by an electric element. But the Instant Pot is more than a slow cooker, it's a multi-cooker. It replaces up to seven common kitchen appliances, like a pressure cooker, rice cooker and yoghurt maker, and speeds the cooking process so you can simmer, braise, slow cook, steam, and warm faster. And you can even make wine in it too!!
The Instant Pot has introduced a new generation to pressure cooking and showing us just how quickly it can cook a healthy meal.
2. A Countertop Blender And Food Processor
A blender is typically better for liquids and is used to create things like smoothies. A food processor is used for more labour-intensive tasks, such as mixing dough or slicing vegetables. And it's simply amazing when they both come together in one package!
Everyone needs a Blender/Food Processor in the kitchen today. Its usefulness can't be overemphasized! You can make everything fresh and delicious with this blender's versatility and performance. This is perfect for frozen blending, food processing and Nutrient and Vitamin extraction. So if you want to make that perfect smoothie, baby Food, purée or chop any vegetable or ingredient; then this is definitely a must-have!
3. An Air Fryer
Compared with the traditional oven, the air fryer doesn't need any oil during cooking, but the taste is as delicious as the food made by a traditional oven. You can enjoy delicious food without worrying about obesity and other health problems.
4. A Juicer
Incorporate juicing as a part of a healthy lifestyle today. Juicing offers an abundance of positive health benefits that let's you lead a healthier life.
5. A Stand Mixer
A stand mixer combines heavy-duty steel and a powerful motor for tough mixtures which makes it an indispensable tool for both bakers and cooks alike.
It saves you the stress of mixing tough dough and other tough food combinations.
Visit The
For more Amazing Products
SEE ALSO: Beauty Routine For Aging Skin