It is another mother's day! and you might be wondering why mothers day is celebrated twice a year. Well, apart from the fact that mothers are very special and amazing! the other reason is that mothers day is celebrated on different days in the UK and USA.
Why do we celebrate Mother's Day in March in the UK?
In the UK, Mother's Day is formally known as Mothering Sunday. It takes place on the fourth Sunday of Lent and was traditionally a day on which Christians were encouraged to visit their "mother church. But over the years, the day has became better-associated with family reunions and children working away from home would acknowledge the day by returning home to pay a visit to their mothers. Now, it is a day to celebrate Mothers and their role in our lives.
How did the US begin celebrating Mother's Day in May?
The American Mother's Day does not have religious connotations and was formally established by President Wilson in 1914 after a campaign was launched by an American woman from West Virginia named Anna Jarvis, whose own mother died in May. It has since been held every year on the second Sunday of May in the US and several other countries, including Australia.
Why Mothers deserve to be celebrated
Mother's Day is a celebration honouring the mother of the family, as well as motherhood, maternal bonds, and the influence of mothers in society. The day is specifically set aside for people to honour their mothers who have a great contribution in their lives.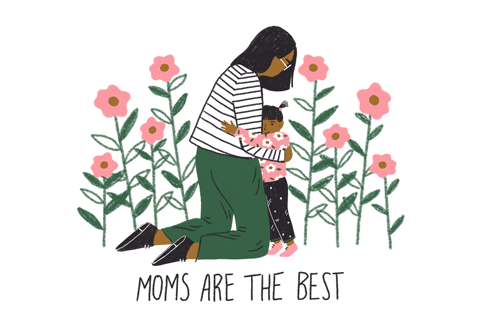 A mother's relationship is truly priceless in terms of her countless love, dedication, and devotion towards her family. This is truly a special day for the mothers who are mostly underrated in this male-dominated society and the sacrifices they constantly have to make for their children.
Today is Mother's Day and it is a time to make your mum feel extra loved. From planning a day out with her to surprising her with gifts, there are many ways to celebrate her. For Mother's Day gift ideas, click here. You can also pen some heartfelt poems for her. The idea is to spend quality time with her and give her a break from the monotonous daily routine.
Everyone has their own way to celebrate Mother's day. Whichever way you choose to celebrate her, just make sure you let her know how much you appreciate her. Happy Mother's Day!