Parenting keeps evolving! As we look ahead to the New Year here are some top parenting trends for 2021! The reality is that 2020 has been an unprecedented year like no other! within it, there have been a lot of challenges but also a lot of learning and evolving.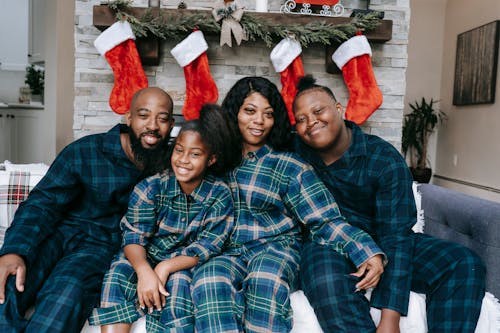 Sustainable Choices
One of the trends that is likely to continue is to see parents choosing more sustainable options; that are better for the health of the environment. In addition, parents will continue to make choices that reflect their values and the world they want for their children.

In fact, the Deloitte Global Millennial Survey found that over 40 per cent of millennial parents choose to purchase (or not purchase) from companies based on the company's perceived environmental impact and the sustainability of their products. 
Learning from Home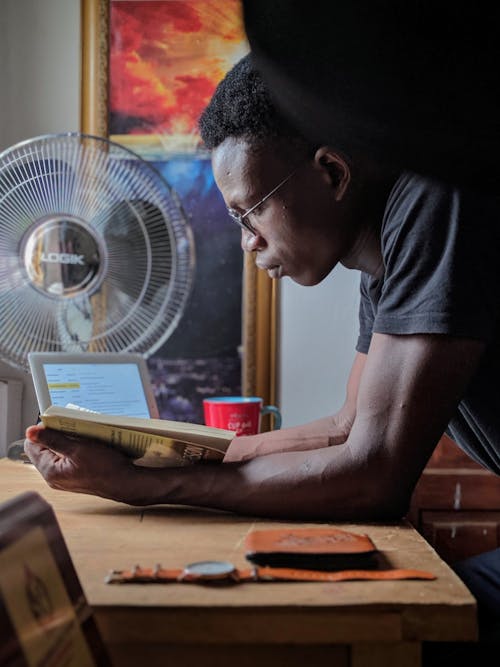 After being forced into home-based learning, many families have made some interesting discoveries. Many parents were surprised to find out the breadth of flexibility and availability of resources. 

As a result, one of the parenting trends we expect to see is an increased demand in virtual learning. For example, we started having music lessons virtually during the pandemic and find it quite effective. 
Overall, we believe that the wave of virtual learning that has swept the world, is not going to suddenly stop. 


Emerging EdTech

EdTech has been crucial since the start of this worldwide pandemic. Schools have used Google Classroom and other tools to teach their students and send them work.
Parents and caregivers have used it throughout this time to help during homeschooling. 
In addition, while Textbooks are generally expensive the digital versions of textbooks are usually cheaper and can be accessed online. This means that disadvantaged students can more easily get all the materials they need.
Many four-year-old preschoolers can operate a cell phone and tablet. Students going to school expected technology to be available to them. One parenting trend we will continue to see is parents involvement in their child's usage of technology. 

Lastly, we have seen a change in the way testing and assessments are done. Today's testing includes online assessments and are generally more flexible, secure, interactive, and simple to deliver. For example, SAT examinations which were typically used for US college applications were cancelled. 

Meal Times

A focus on healthier eating habits as well as a resurgence in family mealtimes became a trend. 
Overall, spending 24*7 with each other as a family, led to many families finding ways to do things together. This led to enjoying each other's company and increased the bonding time among families. And, we can expect to see this change having a major impact on parenting in the year to come.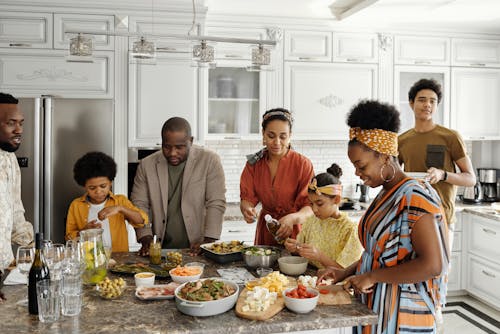 Work-Life Balance and Working from Home

The pandemic has impacted how parents view productivity and work-life balance. Because of this, Harvey Karp, Founder and CEO of Happiest Baby, thinks that 2021 will include "more corporations offering products that boost productivity." While this shift may include products that help parents use their time more efficiently, it may also include shifts in work-life balance. 
In addition, more companies are allowing parents to work from home or work flexible hours. This is one of the parenting trends for 2021 we expect to see more; where parents look at working from home more. They end up reducing the hassle that comes from spending long hours in traffic and can still deliver from home. 


Improved Communication

The pandemic brought concerns and anxieties that both parents and children faced together. At the end of it all, this actually opened up a better line of communication. Click To Tweet Thus, we can expect to see parents continue to take the time out to listen to their children and also to explain their own hurdles in understandable terms to the children.

As we all have seen, the events of 2020 have changed the world of parenting forever. And the parenting trends emerging out of it will be impacting lives for many more years to come. Read more about Seven Mistakes that Put You, Children, at Risk