Diary Adventures of LagosMums: DALM | The Busy Mum Hacks 
I have been all types of mums. The full time mum with a 9 to 5 job and I have been a stay at home. Now I am an entrepreneur/solopreneur/mumpreneur. The one thing that has stayed the same is the need of a support system; my support system is both physical and virtual. There are many ways that technology has helped me. As a busy mum these hacks have been very helpful and essential in finding that balance. I am sharing some of the things that make my life easier.
As we all agree motherhood is 24/7 non stop! No matter your role outside the home, being a mum never does stop does it? Here are some of my hacks! We can all agree that LagosMums face unique challenges when it comes to balancing family demands and work.
https://www.instagram.com/p/BrSu425HYzj/
The Busy Mum Hacks
Grocery delivery
Traffic in Lagos is something else! You cannot predict it. A quick 20 minute trip can be over an hour. My hack? I use several delivery companies that deliver groceries straight to my door. I place the orders either via their website; but i actually place my orders through whatsApp. The two companies I regularly use are easyshopeasycook, and Best Foods. I have not been to the market in ages and we still get all our food delivered! This is like my personal amazon because if i order early enough the food gets delivered same day. My home manager aka nanny also sends me the list via whatsApp and I place the order. Very simple! If any delivery is not the quality we want? we simply return these items and get a refund or the item gets exchanged.
Cakes
My kids love cakes 'n' cream! Every now and then I order their cakes from other cake companies and they both complain and tell me to stick with cakes 'n' cream! I think what they love the most is that they can pick any cake design they want and the bakers actually do their best to re-create it. The designs get more ambitious every year and they are ever so pleasant with making the cake design come alive.
The whole process is quite straight forward, we pick the design (thanks google), email it to cakes 'n' cream (VI), call them to  discuss the design and personalize it. They tell me the total (I negotiate), I transfer to their bank account (online or *737*). On the day we need the cake I send someone to pick it up! what's not to love!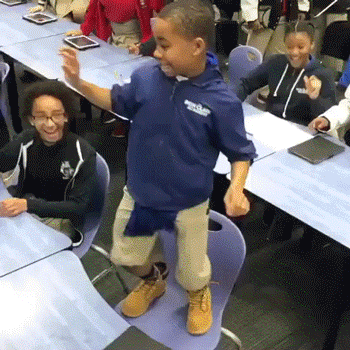 Bills
I pay all my bills online – Phcn, lekki toll, cable etc thanks to Quickteller! The other option I use is *737* or online banking. Honestly that is one of the things I love about GTB – I can do everything I need online and hardly ever have to walk into a branch or vendor.
Clothes
One of my favourite quotes is "if you are not online you are not in business"! I have lost count of the number of clothes that I have designed and ordered all via whatsApp or through the DM on Instagram. Shout out to tailors and designers who make it easy. Some of my favourites are @asyianfahsion, @xflair, #mosun. When it comes to ready to wear and affordable? I love @dflfrocks
Catering
I am not sure who is bigger on birthdays; my children or me! There is nothing like a quiet birthday. We always have friends and family over and no party is complete without party jollof rice! You guessed it! I place my order to the caterer via whatsApp and pick up! My son introduced us to this particular caterer and since then, this is where we order our jollof rice!
Staying Organized
Probably my most important busy mum hacks are all the apps that I use to stay organized! Technology helps me and the family to stay super organized! This is critical between all the events, parties, school events, business meetings, conferences, speaking engagement phew! The various apps keep me sane.
Some apps I highly recommend and use daily are Google calendar (helps me schedule everything especially school events), Any.do (Basically my virtual assistant), Keep (to keep all the many thoughts that pop into my head; especially content ideas), Google drive (so I always have my documents no matter where I am). For credit free communicating I use Google hangouts and Zoom. For managing my team and project management I use slack and asana. I use Wave for accounting and keeping track of invoices, and boomerang (helps me archive emails and brings them back to the top of my inbox at a later date) these are a few I use daily!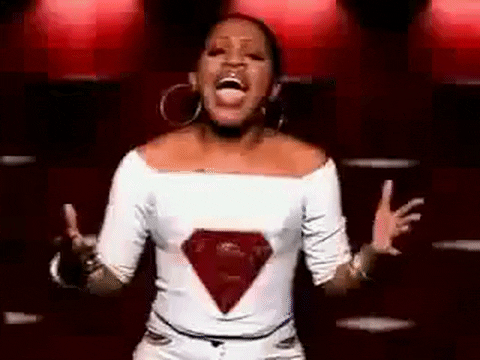 These are some of my busy mum hacks! What are some of your busy mum hacks?? These allow me to feel like superwoman sometimes 🙂 I am then more able to spend quality time with my children and spouse.
Read More from the Diary Adventures of LagosMums