Do you feel like you are coming undone at the seams because you haven't been able to take a break? The fact is you need time out to be a better mum (and wife). When you've had time for yourself, you realise that you don't blow your fuse and you have a much better disposition towards your kids and towards life.
Frequent time for self appears to protect the mental health of mothers regardless of the more general social support they are receiving. Here are a few signs that show you need time out.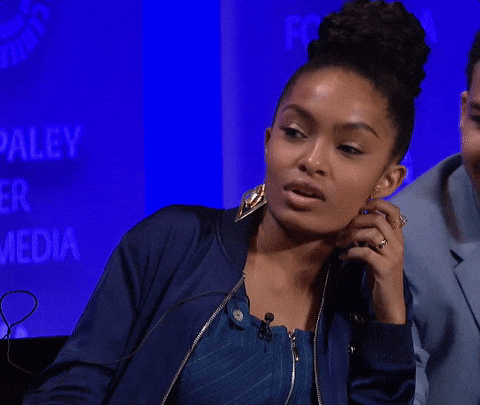 You're in need of a time-out when you get angry at your husband for no significant reason. Maybe you thought he was chewing too loudly, or his joke wasn't funny, or he is not doing "stuff" the same way you do and your way is a better way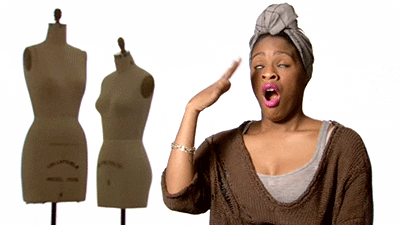 Are you yawning all the time? Being tired even after a nights rest might be a sign you need some me-time.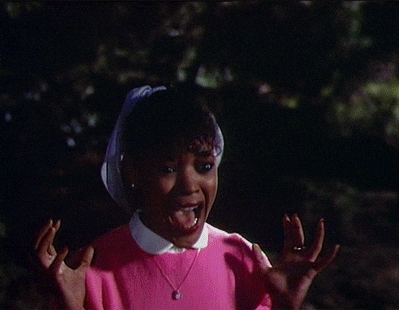 Do you easily get frustrated and are you shouting at the kids all the time? if this is you at the end of the day, it's not just a bad hair day, you need time out!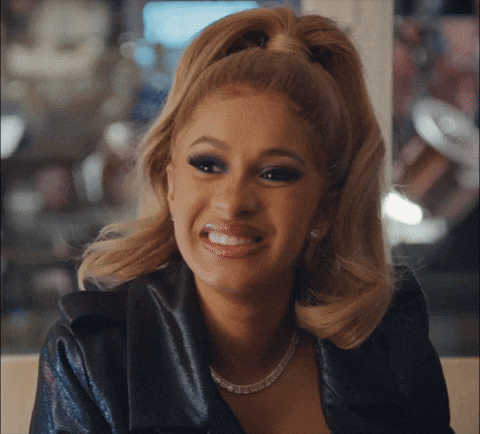 If you can't find a smile for their jokes no matter how dry, you need me-time mum!
Even if this is you looking like a snack all the time! Ask yourself this, 'when was the last time you took time out for yourself?' If you're struggling to find time to do self-care, then it is time to take action.
[Read: Do You Know? Motherhood Is Equivalent To Two And Half Full Time Jobs! ]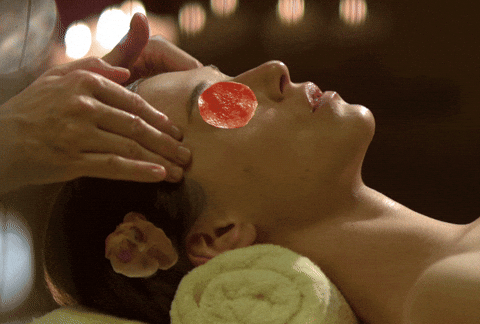 You are specially invited to join us at the Myself and I Mums' Day Out and Spa Retreat to network, unwind and mingle! We are celebrating mothers as part of International Women's Day and Mothers Day.
Hosted by LagosMums and Exquisite Magazine, enjoy fantastic discounts from Oriki Spa
Date: Saturday, March 30th 2019
Time: 10 am – 12 noon (Networking and Getting to know each other) | Spa Treatments start at 12 noon
Fee includes refreshments.
Address: Oriki Spa, Oriental Hotel, Victoria Island.
*Note attendance is only guaranteed after registration and payment confirmed
*Limited spots available. Register and sign up today! Tell a mum who needs pampering.