Professionals get vacation days and children get school holidays. What about mothers? Mums get no days off and there is no vacation time. When you are a mum you are on duty 24/7 all day every day. That is why we are bringing you the LagosMums mums day out spa retreat!
It is half way through the year and many people I talk to seem to feel like it has been a long year right?! I know I feel like it has been a long, busy year so far and could do with some me time! So I decided to do something about it and partnered with a spa to host a group of mums to a day off.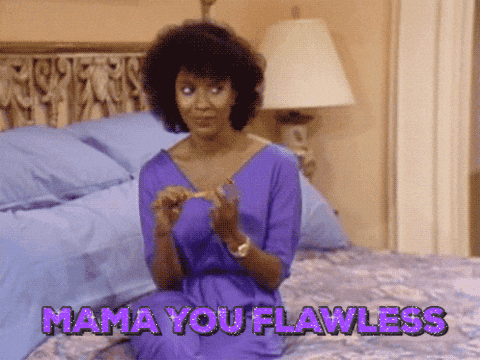 So who is the Mums day out spa retreat for? This is for mumpreneurs, stay at home mums, new mums and working mums who can get the day off. We would love to hang out and have a "mums playdate".
We will hang out, network, get to know each other, relax and let our hair down. We will be able to give out a few complimentary spa treatments to some of our mums and there will be huge discounts up to 50% off on special mum spa treatments.
Can you attend? If you are a mum and based in Lagos you can join us at this first edition of the LagosMums Day Out Spa retreat.
Because there are limited spots we require everyone to fill out the forms at https://goo.gl/43J9KB and we will let you know if you get to attend this hangout! Only 30 spots available.
Date: Thursday, July 13th, 2017
Venue: Lekki Phase 1
Cost: Free to attend "mums playdate" and up to 50% discounted spa treatments available.
Mums deserve a break sometimes 🙂