Mothers day is fast approaching! This year it falls on Sunday, March 14th 2021. How do you plan to celebrate the mothers, sisters, friends, in-laws, mentors and anyone who has been a mother figure to you? Hope you are not planning to buy her a pot, pan or cleaning material. Even if she says "you don't have to get me anything", here are some ideas on how to celebrate mothers day by buying from Jumia or from our LagosMums shop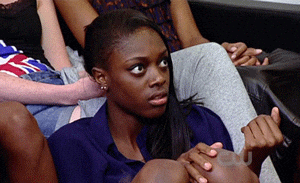 Hope you are not planning to buy her a pot, pan or cleaning material this #mothersday
Click To Tweet
Here is our list of some of the gift ideas for mothers on Mother's Day
Clothes

There are so many options for ready to wear these days! The trend is real and the options are fantastic, including outfits for work and play. Encourage her #slay game and buy her outfits such as a classic armless jumpsuit or a lace bubu gown. Also, you can get her a LagosMums Hoodie Dress, or Motherhood Tshirt.
Chocolates
We do not need to say much when it comes to chocolates. Nine out of ten mums love chocolates! (PS- The tenth mum is probably just teasing). We have locally made chocolates and they are equally as amazing as the imported ones. You should definitely get some from for her.
Products to Pamper
Products that can be used for a pamper session at home are a great gift idea for mum. We love the luxurious Nigerian skincare products from Jumia which will make her skin glow.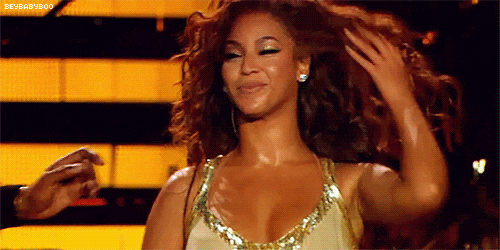 You can also buy her yummy looking soaps that happen to smell and look like chocolates from for a lusciously indulgent bath-time experience. If she is a natural hair mum, she will also love haircare products from Jumia.
Products that can be used for a pamper session at home are a great gift idea for mum #Mothersday
Click To Tweet
Flowers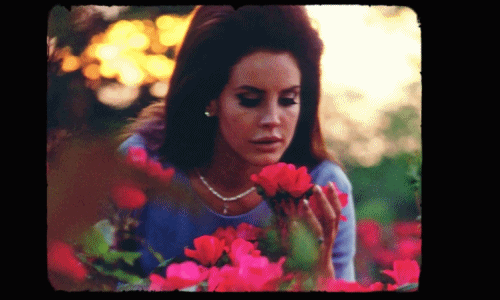 No, it is not cliche, everyone loves flowers. A bouquet of simple gorgeous flowers will make her smile. From romantic red roses to cheerful daisies, fragrant lilies, whichever flowers are her favourites, we bet she will love them. Show her how much you love and appreciate her by getting her fresh cut flowers that have that peculiar mother nature smell from Jumia.
Scented Candles
Who does not like a room that smells lovely? Candles are a great way to relax. We love these chocolate and vanilla flavoured candles from Jumia. Did we mention they smell really lovely?
Accessories
We can never have too many accessories and we recommend getting mum some proudly Nigerian made pieces. Get her locally made fashionable leather bags from Jumia. You can get her affordable luxury jewellery pieces from that she can show off at her next Owambe.
Also, our mobile devices have literally become a part of us, get her a LagosMums popsocket that she can use for holding her phone, propping it and taking dope selfies.
Fit Mum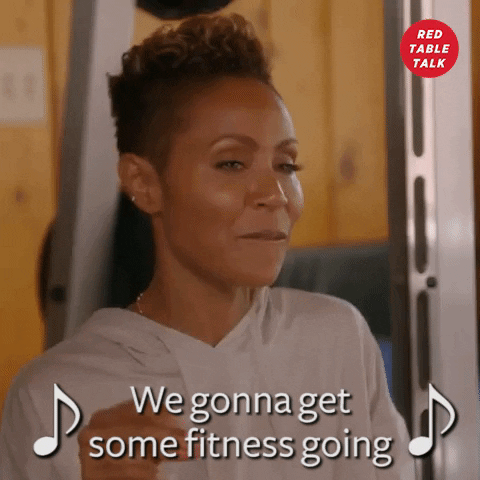 Team #fitfam is a movement and we all need to jump on it. Encouraging her healthy lifestyle would be welcome! You can sign her up for a detox program or healthy lifestyle coaching. Also, inspire her to live a fresh and healthy by ordering a yummy and nutritious meal, or making a heartfelt recipe for our Recipe Category
Greeting cards with love
A unique hand made Mothers Day Card that has her name on it will make her feel mushy inside. We recommend that you write out heartfelt words and have them written on the cards, this way, it is more personal.
Finally, mother her! Let her just sit back with her legs crossed while every other person does the running around. She deserves it!
Who says buying Naija has to be boring? There are amazing options that you can explore for mothers this mothers day.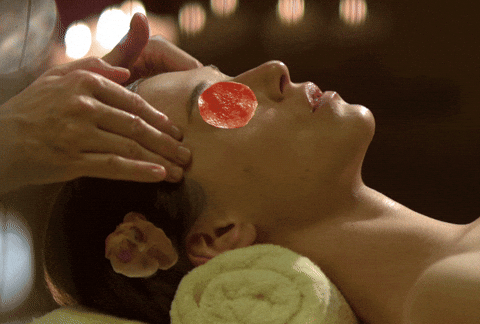 What other Mother's Day Gift ideas do you have? Share with us!