Mothers day is on Sunday, March 31st 2019 and it is a great time to celebrate your mum and show her how much you appreciate her. If you are wondering about what gift you can get for her, see a few ideas on how to celebrate mothers day by buying Naija. Here is our list of ways you can give your mum a treat this #mothersday
Take her out
It could be a Sunday morning brunch, a cosy lunch date or fancy dinner outing? Many hotels offer great options – Four Points, Sheraton, Southern Sun, Casper and Gambini among others. You can also schedule new and exciting adventure that will show your mum that you care enough, to plan an amazing experience for her. Take her to a place she's been longing to go to.
Spa Treat
Being pampered is a great choice for mothers day. There are several spas that are fantastic for mothers to unwind and be totally pampered. Here are some top picks for spas where you can actually forget you are in Lagos for a few hours; Wheatbaker spa, Biyou spa, Oriki spa, The Henna Place, and TirtaAyu are some personal recommendations. Mobile Spa is a great option if she doesn't want to leave the comfort of your home – they come to you.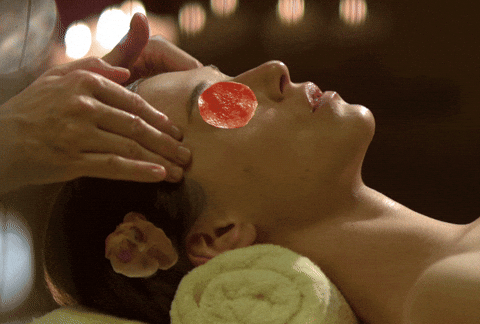 Movie
Take her to the cinema to see a movie or watch a movie in the house. Turn your living room into a semi movie theatre and watch her favourite movies together. Buy her favourite snacks and make this a memorable time
Give her the day off
Yes, mother her! Let her just sit back with her legs crossed while every other person does the running around. Sometimes, the best gift you can give your mother is some free-time to enjoy herself however she wants. She deserves it!
Whatever you choose to do for your mum on Mother's Day will be appreciated. She will love the fact that you thought about her and did something for her to make her day extra special. What other Mother's Day Gift ideas do you have? Share with us