These top Nigerian parent memes are sure to bring some laughs to people that were raised by Nigerian parents. Perhaps it is also time to ask which of these traits are you showing now to your children?
The Nigerian Parent who is just waiting for you to finish so they can let you know they know the truth.
We all know that Nigerian parents do not pay back any money borrowed.
When parents are wondering what you are really on about! Your life is not hard
The Inconsistent Nigerian parents! Early on keep away from boys to total switch of when will you get married?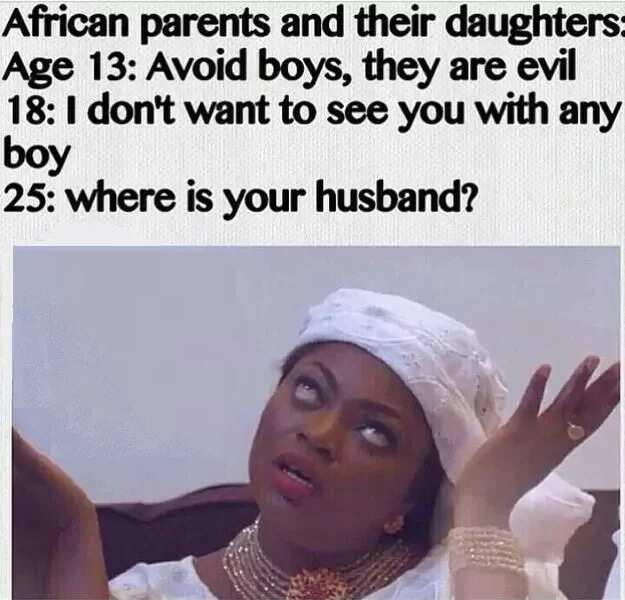 The suspicious Nigerian parents
Nigerian parents know how to throw shade very smoothly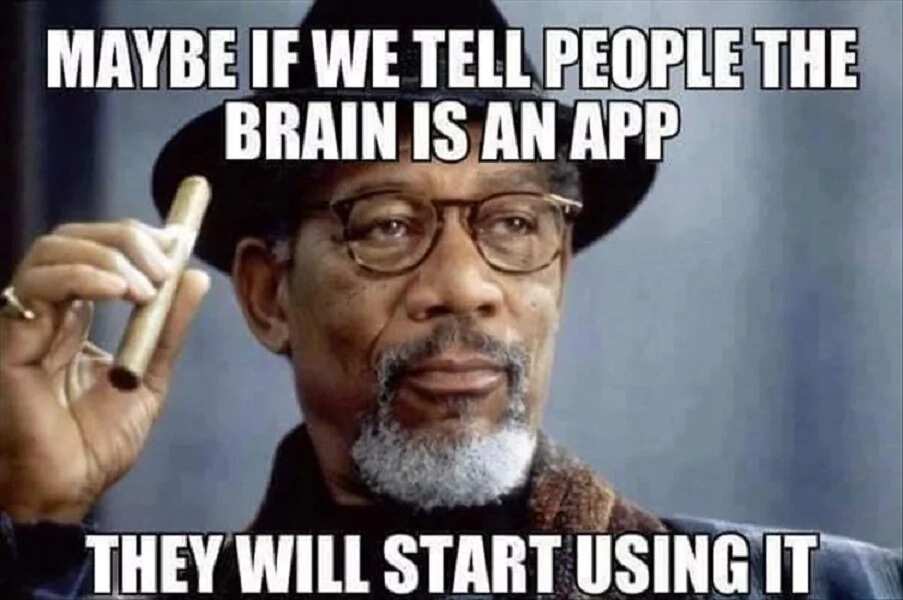 When they cant understand what you are always doing on your phone
You know them…every simple question is answered with sarcasm
All about the grades, even with an A they want A*
Some Things you just can't explain…
We love our Nigerian parents! By the way, what is your parenting style?