Going on a solo mum trip is top of the wish list when it comes to self-care. When it comes to the perfect solo mum trip there are some things to keep in mind to plan a great one. Juggling the many hats as mum, wife, business owner, living in Lagos etc takes special skill! To balance it all scheduling self-care is important.
Decide you want to go and feel no guilt
There is nothing wrong whatsoever with wanting some me-time as a mum. If or when you decide you want to go on a solo mum trip do not let Guilt creep in.
There are a lot of benefits to being able to get away from the daily demands of life as a mum, wife, business owner, career woman, PTA chair, Choir singer and all the many other hats that you wear.
This time can usually go a long way in giving you time to reflect, be quiet, pray, strategise and just sleep. There is nothing wrong, you love your family, but you also love yourself and sometimes just hanging out with yourself is great. [Tweet "Sometimes you need to step away for some me time to get ready to run again."]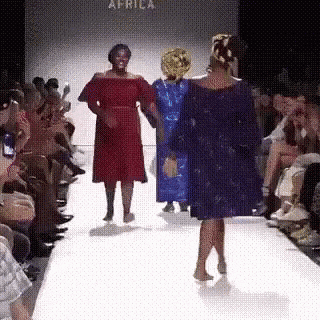 Plan it Ahead
Yes as mothers many times you cannot just pick up and go. You need to plan and schedule it in. But first, have the right support system in place.
See there is no point in going away and then you worry all the time. It would defeat the purpose. Planning ahead includes looking at the children's schedule and making sure that you are not missing any critical events. For example, when I was looking at the dates of travel and return, I wanted to come back in time for their sports day.
Having a solid plan includes knowing who would help everything run smoothly while you are away. This would give you the peace of mind while you are away as well. I wrote out the children's schedule for dad and this included all the extracurricular activities.
For the trip itself, as I was going to be using my Virgin Atlantic miles to travel I chose an off-peak time so it was easier to use my miles and find a seat.
Visualize How You Want to Feel
Visualizing how you want to feel after your time away makes all the difference in choosing where you go and what you do on your trip. For my perfect solo mum trip this time; I wanted to go somewhere cold and so chose to go to London in February.
I wanted to have a very restful time and not have to worry about daily things like food etc. So in choosing a hotel, I chose one that included breakfast. This way one meal was taken care of every day.
Because I wanted to feel rested, this trip was not about shopping, nor was it about going out every day. London is great for shopping so of course, I got some shopping done, but only for two of the days and not every day! Rather I did more of shopping online at Amazon and Asda.
I spent a lot of quiet time and being mindful of what I was going. For example, when I did go out on the bus, I was not using my phone; I took in the surrounding and paid attention to the route on the journey. I cannot remember the last time I allowed myself to just be quiet and focused on one activity for over 30 minutes. It was great.
Digital Detox
This was a big one for me. My work life is heavily dependent on digital media and so choosing to take a digital detox was very intentional.
I decided what times I was going to be online using my devices and when I was going to be off. It made a big difference not always mindlessly pick up my phone and scrolling on Instagram or answering messages on Whatsapp. When I was online, I had a reason for being on there and then got off and did other things. I did a lot of reading, journaling and many other offline activities.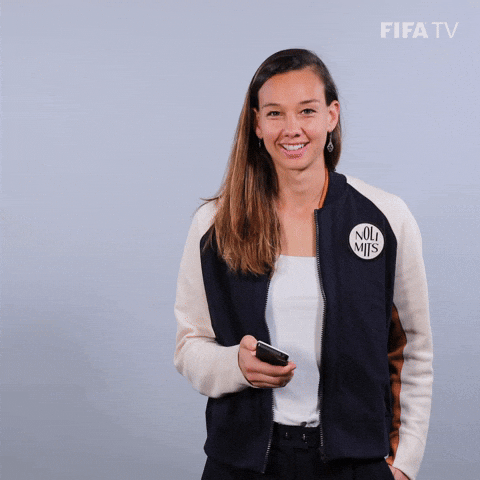 Productivity Hacks
As a business owner, I did not want to go offline and get back home to a huge pile of work waiting for me to get through.
I believe this would take away any relaxation. So what I did was to use technology to keep the business going. I used several tools and apps to schedule posts on the website and social media. On the personal side, the fam and I used Whatsapp calls, facetime and Google Hangouts to stay in touch at specific times of the day.
The perfect solo mum trip can happen, you just need to be clear on why you are going away and take control of what you do on the trip. If you want a restful holiday you might not want to go shopping till you drop every day, you would come back tired not rested.
Guess what! A bonus point was that the children and their dad got to hang out more and got things done together. The school runs, homework, going to Church, going out and just generally spending more time together. It was a win for everyone.
Psychologists Recommend Mom-cations
In case you are still not convinced; psychologists now suggest that mums travelling on their own can improve their family relationships in the long run. Experts say that taking mom-cations can also be useful for the other members of the family.
I came back rested and had the time to strategize for my business and life. What I have promised myself now is to incorporate some of the things that made me feel rested and at peace on the holiday.
A big one is being more mindful and rather than multi-tasking all the time I plan to do more mono-tasking. I also will be doing daily Digital Detoxing and spending more time doing things offline.
Other Posts You Might Enjoy
Bad Tech Habits and How to Prevent Them 
How Multi-Tasking is Bad for You
Mums is self-care selfish or necessary?
How Parents Can Teach Children about Love
Read more about my trip to the most beautiful place ever