What is trial by media? we want to talk about it and the need to teach children how to positively use it.
What does trial by media mean?
Trial by media is the impact of the media on a person's reputation, by creating a widespread perception of guilt or innocence, before or after the person involved, goes to the court of law.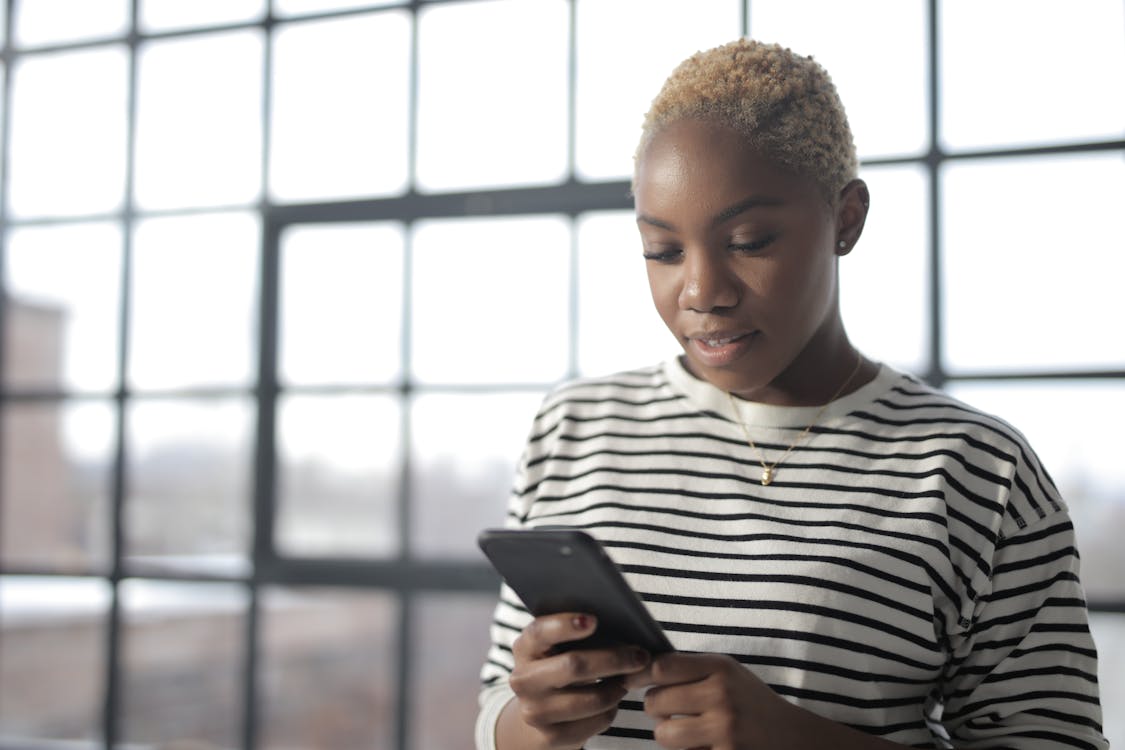 If you see a tweet on Twiter, showed your friend or family member, while at the same time judging/posting comments without properly investigating, you are guilty of the vice.
Trial by media has its advantages, but also, disadvantages. Typical examples of the positive use of the trial by media are viral hashtags like the:
#BlackLivesMater – a hashtag that has helped the world learn more about the perpetrators of racism and get the cases to court.
#JusticeforUwa – a very effective trial by media that has helped bring the culprits of the rape of Uwa (a student of UNIBEN) to justice. [Read current details of Uwa's case]
#MeToomovement -An avenue for victims of abuse to bare out their minds and talk about their violaters.[Click to read more about this global movement]
Our children need to be able to grow to be responsible and digitally sound citizens. To achieve this, parents have a big role to play.
Downsides of the Media
Yes, while there is some benefit to giving victims a voice on social media, trial by media can also cause havoc to peoples lives. One of the most recent was the case of the young man, Izu, who was falsely accused by a lady he had never even met. No one believed him or investigated the case properly before reposting his picture and dragging his dignity into the mud. [Read more about Justice for Izu here]
He could not take it, and he resorted to suicide. We also have several instances, where a trial by media blows issues out of proportion, even before the person has an opportunity to explain. Trial by media can be very detrimental if caution is thrown to the wind.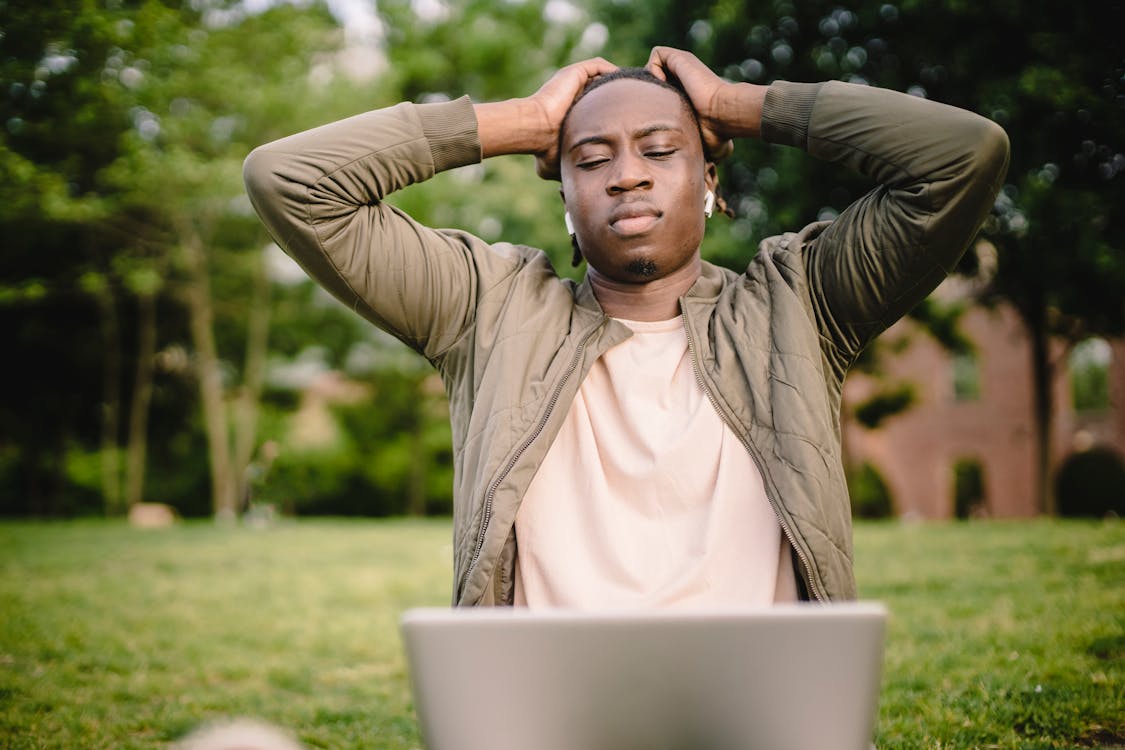 To avoid making such mistakes, adequate training must take place from the root, which is in the home.
To positively use the media, parents should teach their children that:
They need to be responsible on social media.
Everyone should be cautious in sensitive cases or when allegations are made against people online.
It is important to follow due process, before reacting to the news online. They should start by researching the source and validity of news articles or 'rants', before commenting or sharing. Children should learn to think about the effects of the comments they make online.
Lastly, as parents, after we teach all this, we still need to be role models. The reality is that we can never stop having conversations about the benefits and demerits of the media.
In the case where your child is the victim of cyberbullying; this is still bullying, it is just done online; you need to be able to help him or her. One of the ways to do this is to understand what social media platforms offer in this situation. This could include, blocking the bully online and reporting to the Company. If it is a school mate, you could report to the school authorities. To be more informed on how to raise responsible digital citizens, read our detailed articles on the topic.
Overall, parenting plays a big part in helping to raise responsible digital media users who can positively impact the world with the internet. [Read Also: How to be a Digital Savvy Parent]
SEE ALSO:
What you Need to Know About Cyberbullying