There is so much to cover when it comes to parenting, below is a list of 12 of some of our top parenting online posts of the year. These range from being a new parent, ensuring online safety, how to choose the right school and so much more; get the tips you need for parenting online.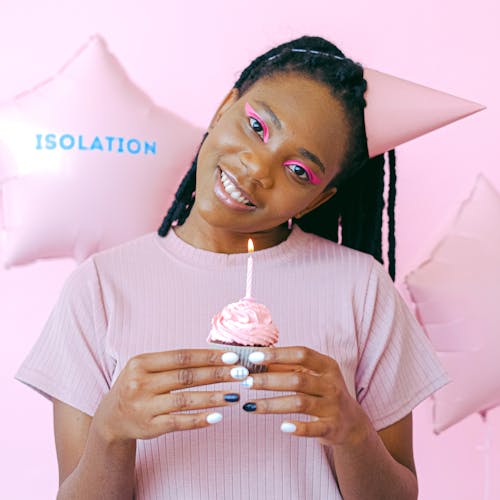 For a new mum, having a baby during the pandemic presents a new set of challenges and yet she must learn how to ensure that her mental health thrives. For example, without the typical emotional or physical support from loved ones, it has been a strange and unprecedented foray into parenthood. Read more here 
No matter how similar people are, or even siblings from the same family there will always be differences. When you add culture, religious beliefs, work-life balance, economic challenges the list of differences gets longer. All families face different challenges with different values. Read more here 
Parenting in the cyberworld is a daunting prospect and yet online safeguarding is so critical. Some of us have come late and somewhat reluctantly to social media, and cyberbullying, trolling and the like is another unanticipated worry of modern parenthood. However, there needs to be an ongoing conversation on how to parent in the cyber world. Read more here. Also, read more about Bullying here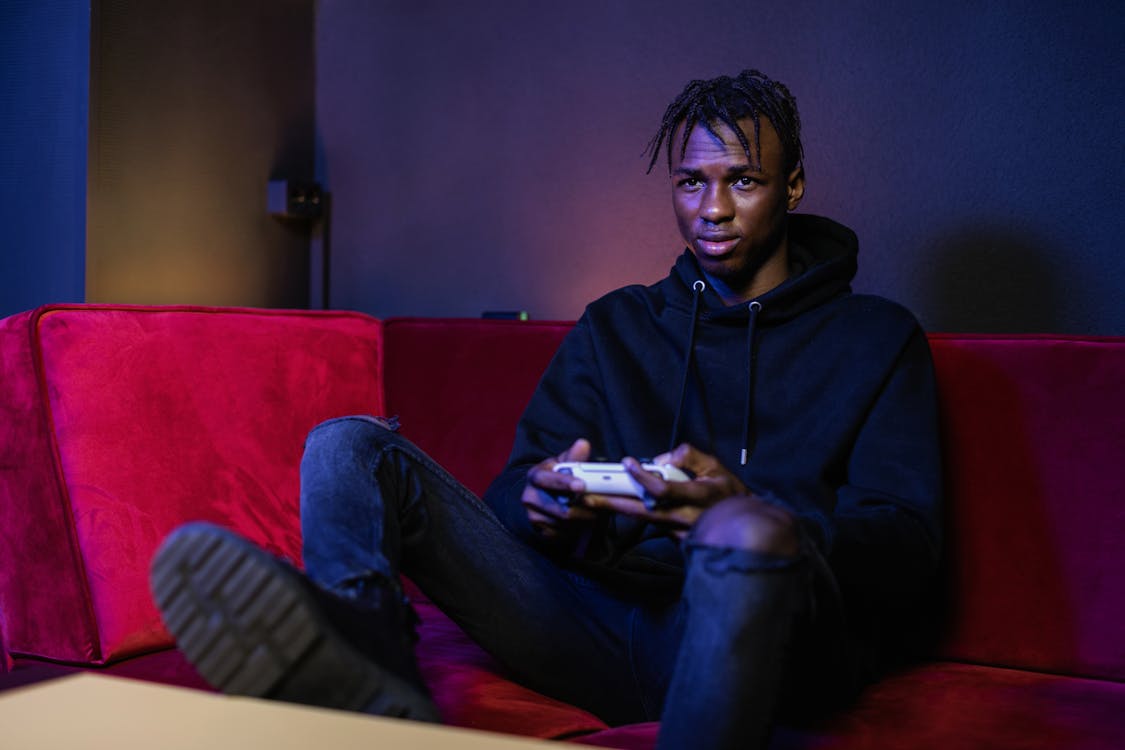 We talk about the fact that children learn more from what you do than what you say. Based on what children and teens are saying we want to tell parents; get off your phone. Read more here
Based on what children and teens are saying we want to tell parents; get off your phone.
Click To Tweet
FOMO is the fear of missing out and this can happen to anyone. However, when it comes to our kids and social media, there is a need to help them beat the negative side of FOMO. The negative sides of being online can have dire effects on a child's mental health. Read more here 
There are so many myths about autism so we decided to talk to an educationist, Mrs. Adewole the director of TLP Centre, Lekki, Lagos. The TLPCentre is a day school for children with autism and other related developmental disorders. Read more here
Raising children in a changing world can be challenging, however, getting some tried and tested advice and tips can make the process easier. Here are some of our top recommended books that will help parents navigate the parenting journey. Read more here
In simple terms, Emotional intelligence is the ability to identify and manage one's own emotions, as well as the emotions of others. It means you are making emotions work for you, instead of against you. The ability to understand and manage emotions greatly increases our chances of success in parenting. Read more here
Active income can be earned only by investing time and effort directly in return for money; if you don't work, you don't earn. Whether you are a teacher, a builder, a banker, an athlete or an actor, you have to work to earn a living. With passive income, it is the other way; your money is actually working for you with no extra effort on your part apart from the act of active investing. Read more here
The earlier parents start with age-appropriate chores for children, the better. Introducing them to chores from an early age is one of the ways to ensure children start to have a sense of responsibility.
We all desire that children should attend the best schools where all the right values are imparted and he or she grows up to be well-rounded individuals. There are some tips that can help you choose the best school for your child. Read more here
Online safety is a priority for every child. Parents are the best teachers, so we advise that parents spend time teaching and guiding children about how to stay safe online. The internet has a lot of benefits but the reality is that there is also a host of online safety tips every child needs to know.
You can watch the Online Safety Masterclass for Parents,  register and watch here